Peak Home Improvement - Commercial Services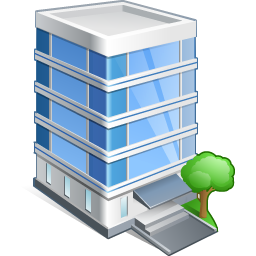 Peak Home Improvement offers a wide variety of commercial services. Whether you are looking for complete interior buildout, tenant improvement, or simply a few small maintenance issues on your current space, Peak Home Improvement can handle all of your needs.

Below is a list of common services. If the service you are looking for is not listed, give us a call...chances are, we do it...and just didn't think to list it below.
Kitchen

Bathroom

Complete Remodel

Design & layout

Cabinets

Countertops

Appliance installation

Sinks and Disposals

Plumbing & Electrical

Flooring

Drywall


Complete Remodel

Design & Layout

Tile installation

Tubs & Showers

Vanities

Sinks & Toilets

Plumbing & Electrical

Drywall


Handyman Services

Basements

Drywall Repair

Doors & Windows

Trim - Interior/Exterior

Moulding

Painting & Stain

Plumbing Repairs

Electrical Repairs

Pressure Washing

Tile & Grout Repair

Carpentry Repair

Closets


Complete Buildout

Design & Layout

Framing

Drywall

Plumbing & Electrical

Flooring

Painting

Game Rooms

Theatre Rooms


Flooring

Decks & Porches

Tile - Install & Repair

Harwood - Install & Repair

Laminate - Install & Repair

Vinyl - Install & Repair

Subfloors

Cement Board


Deck Construction

Deck Resurfacing

Pressure Cleaning

Stain & Water Seal

Porch Roofs


Garage

Exterior

Storage & Organization

Floor Cleaning

Concrete Coatings

MAN CAVES!! - Increase livable space with a garage conversion


Roof Repairs

Paint & Stain

Carpentry

Door & window cutouts

Gutters